FLUORESCENT BRIGHTENER OB-1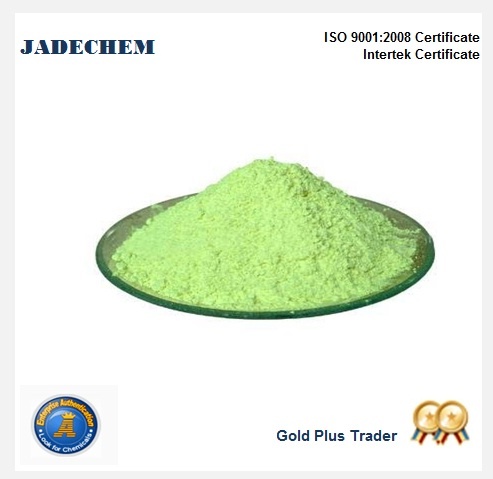 Product:
Fluorescent brightener 398
Appearance: yellow crystal power
Chromatic light: bright-colored blue with white light (similar to the standard product)
Melting point: 351-353°C
Content of solid: ≥99.5%
Fineness : through 100 meshes

Structural formula:


Insoluble in water, no odor, stable property, the maximum absorption wavelength is 374nm, it has strong fluorescence, fluorescence emission wavelength is 434nm.
Mainly used in whitening of original polyester liquid , especially for dacron fibre ,cotton , fabric blend ,and also for plastic products.
Package: 10kg cardboard drum or according to the requirement of the user.

JADECHEM optical brightening agents or
Fluorescent brightener
agents are well used to enhance the appearance of color of fabric and paper, plastic and detergents.