SULPHUR YELLOW BROWN 5GR 150%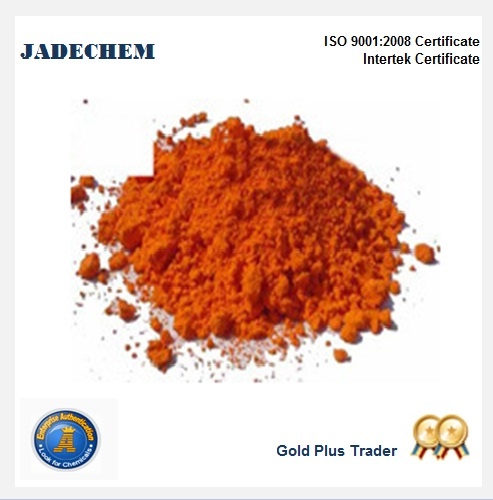 Product:
SULPHUR YELLOW BROWN 5GR 150%, SULPHUR BROWN 10 150%
SULPHUR BROWN 10 150% properties:
Name of Dye

Yellow Brown 5G 150%

Color sample

Colour Index

BROWN 10

Fastness

Sunlight

3

Soaping

Fade

3-4

Stain

4-5

Ironing

4

【Uses】
Mainly used for dyeing and winding dyeing on cotton,jute,viscose,polyyinyl alcohol fibre and polyester ,polyamide fibre,especially used for rolling dyeing.It is uniform and stable in colour,good permeability when dyeing without any frahile treatment .It is also used for dyeing on Ieather and original viscose fibre.

【Starage and transportation】
Because of its strong wet absorption.it mast be handled with care,stored in drying and ventilation place,preventing from sunlight,moisture and hotness.Transporting earefull and lightly.

【Packing】
In iron drums inner-lined with plastic bag,25Kg net each.